Japanese|English
Hello everyone.
I'm Teppi, who runs this site.
This is the first article.
Today, I would like to introduce Okuzure Coast in Shizuoka Prefecture.
A scenic spot with a bridge over the sea !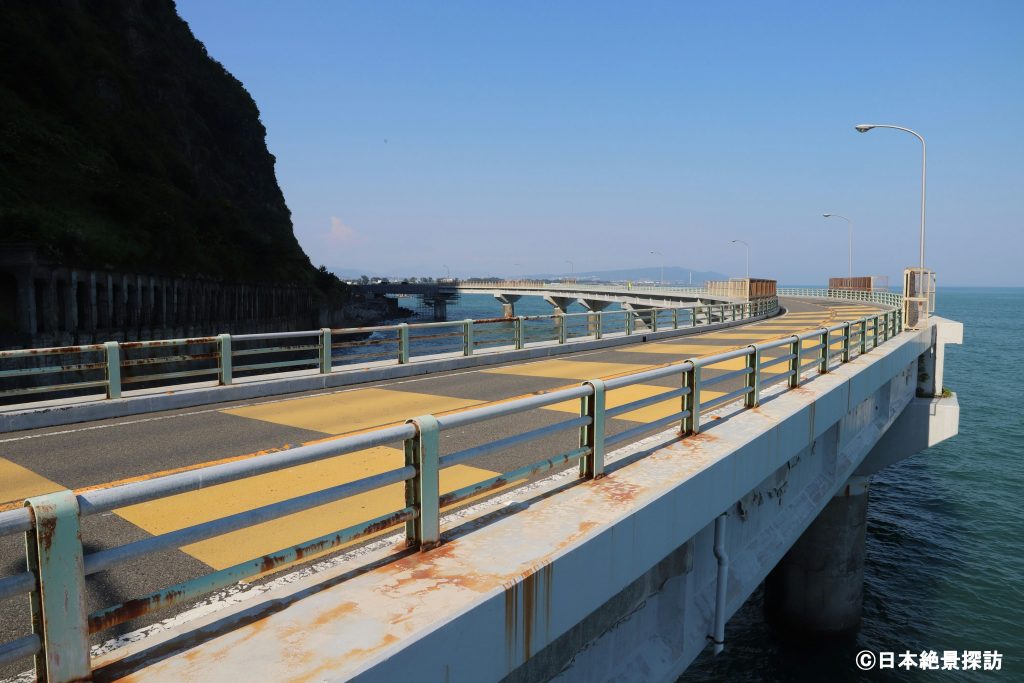 Look at the picture above.
A road runs over the sea !
This is because the coast is cliffed.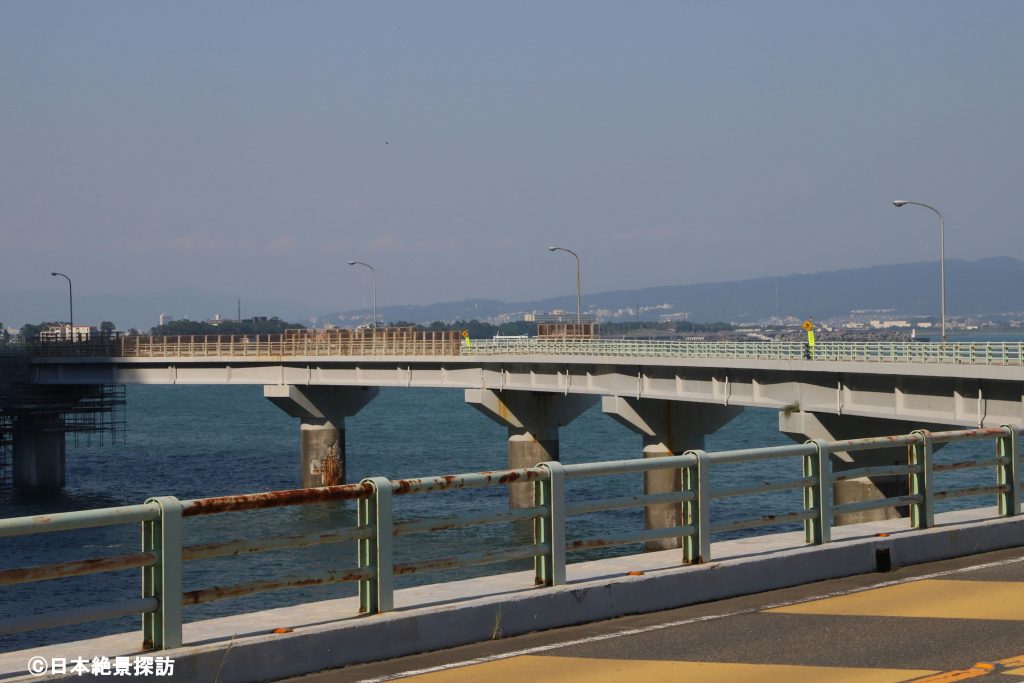 Okuzure Coast is located on the border of Shizuoka City and Yaizu City in Shizuoka Prefecture.
If you come from Yaizu City, you can visit this place as soon as you pass through the tunnel.
Also, it is a scenic spot where you can see Mt. Fuji on a clear day.
(When I visited, I could not see Mt.Fuji 😅💦💦)
You can see Mt.Fuji, and you can see the Pacific Ocean ...
Okuzure Coast is a very recommended place to drive !
If you are passing through the area, it would be a good idea to stop by this place.
【Okuzure Coast Information】
 Address:Shizuoka City / Yaizu City, Shizuoka Prefecture, Japan
 Traffic access
 Train:About 20 minutes on foot from Tokaido Line Mochimune Station
 Car:About 10 minutes from Shizuoka IC via Route 150 etc.
Article creation date:2022/9/16