Japanese|English
Hello everyone.
I'm Teppi who wrote this article.
This is the fourth article.
This time, I will introduce Fukuroda Falls in Ibaraki Prefecture.
The scenery of the four seasons is beautiful ! Three famous waterfalls in Japan !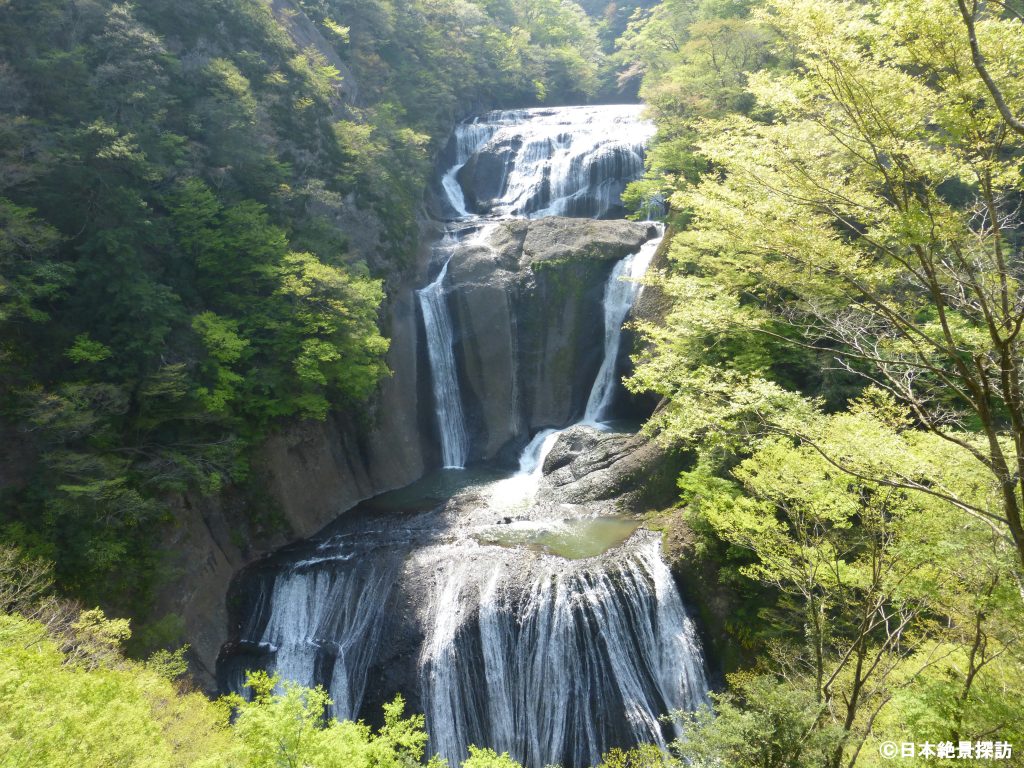 Fukuroda Falls is a waterfall in Daigo Town, Ibaraki Prefecture.
Along with Kegon Falls in Nikko and Nachi Falls in Wakayama Prefecture, it is said to be one of Japan's top three waterfalls😄✨
See photo above.
The scenery of Fukuroda Falls in the season of fresh green is very wonderful.
Fukuroda Falls is also very beautiful with autumn foliage and ice waterfalls in winter.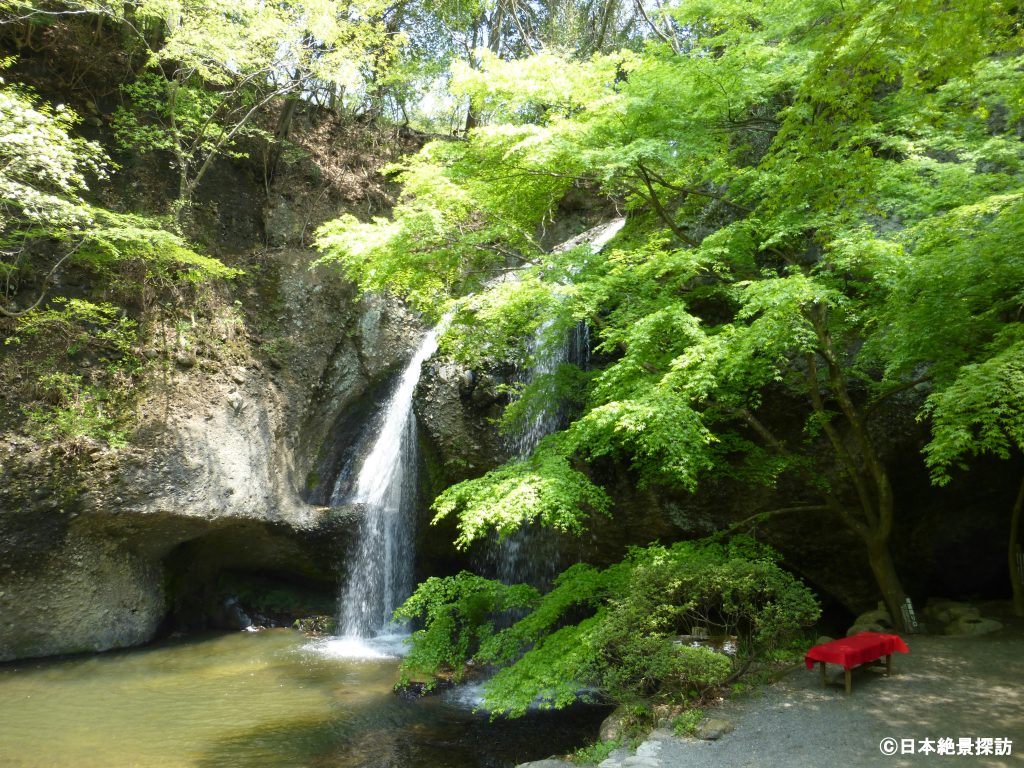 In addition, there are many sightseeing spots near Fukuroda Falls.
For example, there is a hot spring town called "Fukuroda Onsen", and there are ryokans(=Japanese style inns).
There are many waterfalls nearby, such as Tsukimachi Falls and Namase Falls🤗
In autumn, you can enjoy delicious local soba noodles while enjoying the autumn leaves.
Please visit Fukuroda Falls😊✨
【Fukuroda Falls Information】
 Address:3-19 Fukuroda, Daigo Town, Ibaraki, Japan
 Traffic access
 Train:From Suigun Line Fukuroda Station
     →About 8 minutes on foot from Ibaraki Kotsu Bus "Takimoto" bus stop
 Car:About 1 hour from Joban Expressway Naka IC on National Route 118 etc.
Article creation date:2022/9/20