Japanese|English
Hello everyone.
I'm Teppi, a travel writer.
This is the eighth article.
I will introduce the autumn leaves of Hananuki Gorge from Ibaraki Prefecture, the same as Fukuroda Falls introduced in the fourth article🍁
A superb view of the suspension bridge and autumn leaves, have you seen it ?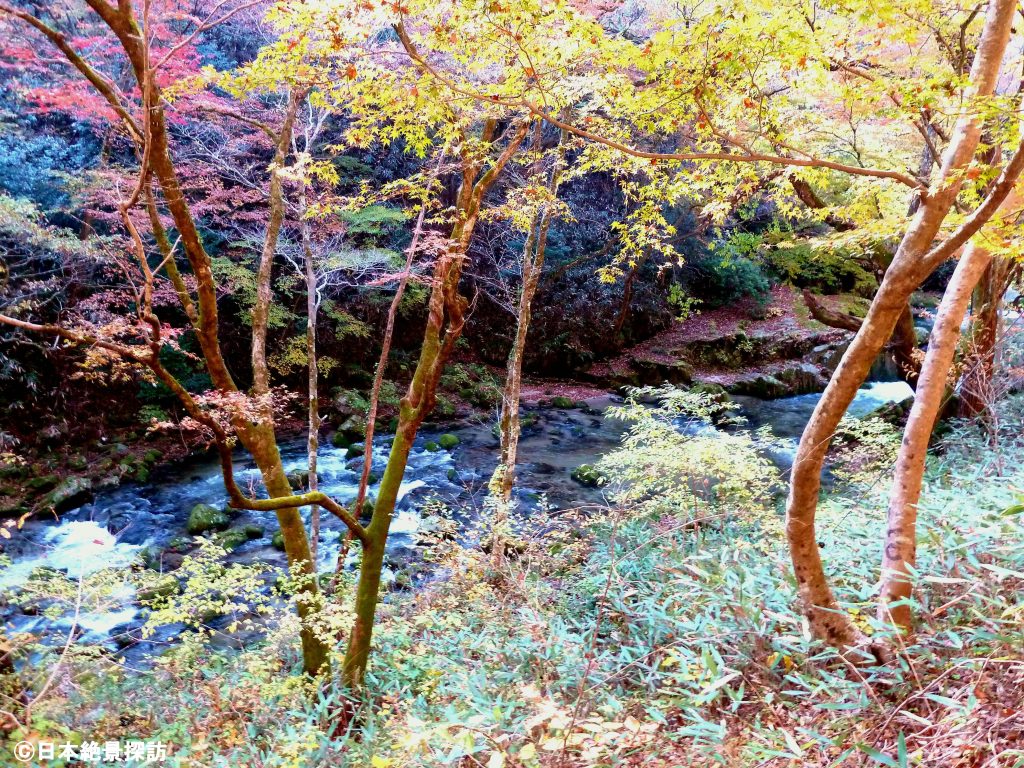 A picture of a suspension bridge with bright red maples.
It is a photo that is frequently featured on Instagram and travel magazines😳
Yes ! The place where the photo was taken is Hananuki Gorge, which I will introduce this time !
Along with the previously introduced Fukuroda Falls, this is one of Ibaraki Prefecture's representative fall foliage spots📸
There is a hiking trail along the Hananuki River where you can enjoy the beautiful autumn leaves😊
A particularly famous autumn foliage spot is called ❝Shiomi Taki Tsuribashi❞🍁
This is a place where you can take pictures of the bright red maple and the suspension bridge😎
The autumn foliage season is bustling with tourists.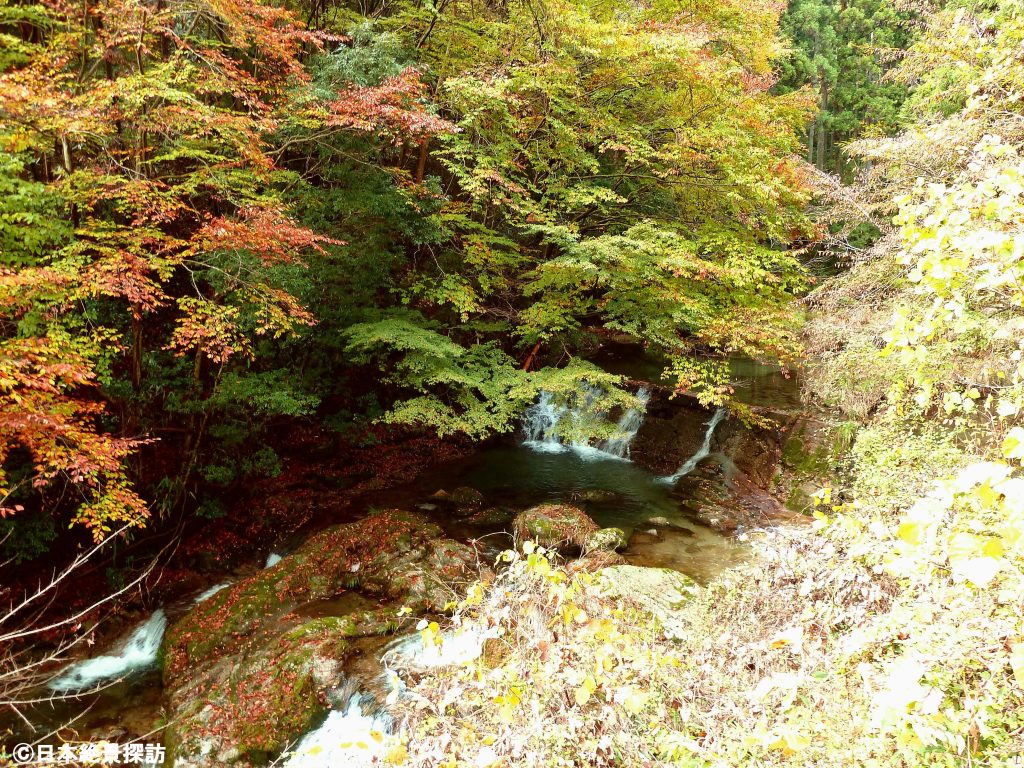 Every year, when the autumn leaves season comes, Hananuki Gorge holds an autumn leaves festival✨
There are two parking lots in front of the tunnel and at the end of the tunnel🚘
Please park your car at the Hananuki parking lot in front of the tunnel.
Then you can go to the festival grounds where stalls and shops are lined up🤗
【Hananuki Gorge Information】
 Address:Ono, Takahagi City, Ibaraki, Japan
 Traffic access
 Train:From Takahagi Station on the Joban Line
     →Take the shuttle bus and get off at Hananuki Chushajo
    *Only during the autumn leaves festival, pay attention to operating days
 Car:About 15 minutes on National Route 461 etc, from Joban Expressway Takahagi IC
Article creation date:2022/9/26