Japanese|English
Hello everyone.
I'm Teppi, a travel writer.
The number of articles has gradually increased, and this is the fifth article.
My first goal is to write 10 articles😎
Today, I will introduce Chikurin Park from Tokyo again.
Such a beautiful bamboo forest in Tokyo !? Chikurin Park in Higashikurume City !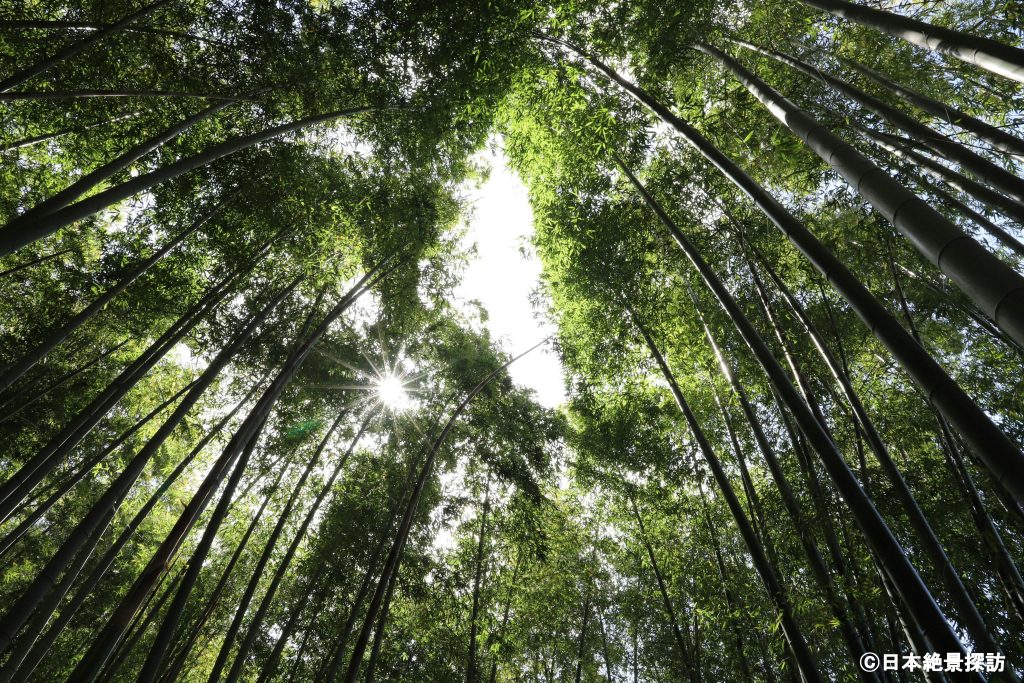 This is a beautiful bamboo forest !!! 😳✨
Kyoto and Kamakura are famous for bamboo forest, but Tokyo actually has one too !
Moreover, you can come from Ikebukuro Station in just 20 minutes by train.
Even though you can walk from Higashikurume Station, you can see such a beautiful bamboo forest…🤤
This is Chikurin Park in Higashikurume City.
Although it is now a rare sight in Tokyo, it is a park maintained to preserve nature.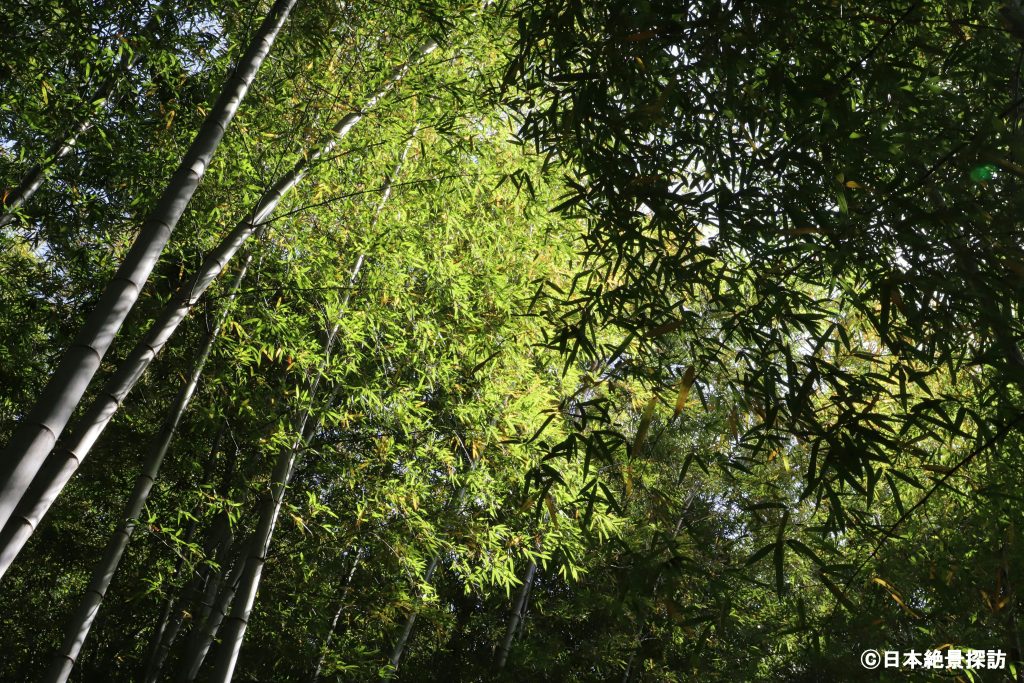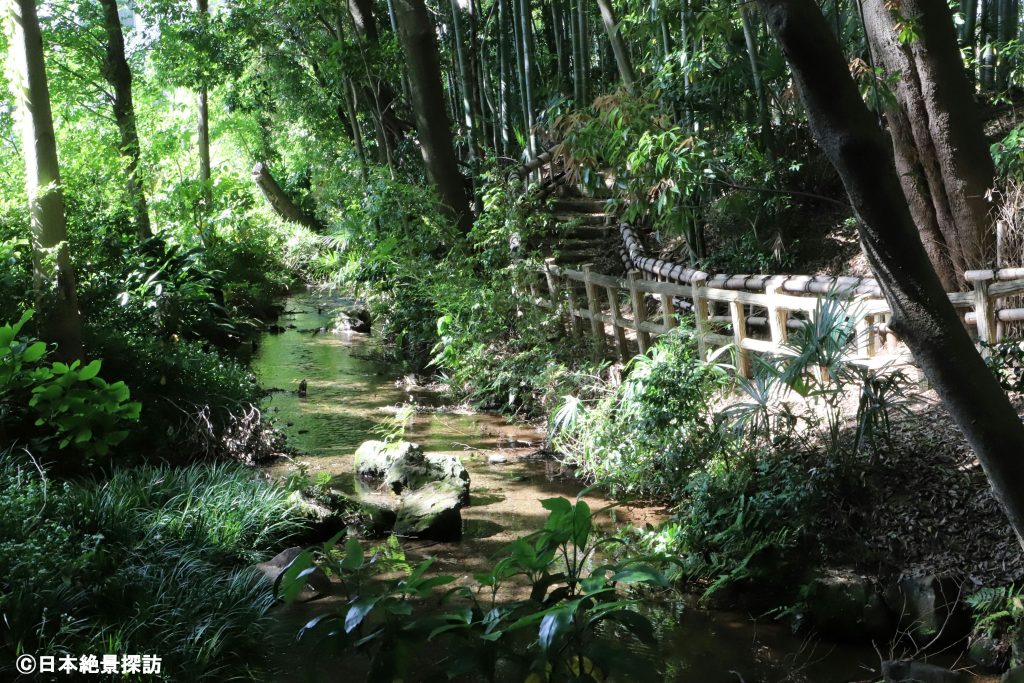 As expected, the size of the bamboo forest is not as good as Kyoto or Kamakura, but it is still beautiful enough.
Also, in Chikurin Park, you can see a beautiful river as you can see in the picture😮
In fact, this river is a spring, and the water is very clear✨
Together with the scenery of the bamboo forest earlier, it's good to feel so much nature !?
Chikurin Park is so rich in nature that you might think so😊
You can easily access from central Tokyo, so please visit Chikurin Park.
【Chikurin Park Information】
 Address:1-7 Minamisawa, Higashikurume City, Tokyo, Japan
 Traffic access
 Train:About 15 minutes on foot from Higashikurume Station on the Seibu Ikebukuro Line
Article creation date:2022/9/20