Japanese|English
Hello everyone.
I'm Teppi, a travel writer.
This is the third article.
Today, I would like to introduce Gyoda Hachiman Sharine in Saitama Prefecture.
Beautiful seasonal "Hana Chozu" ! It is a shrine in the center of Gyoda city.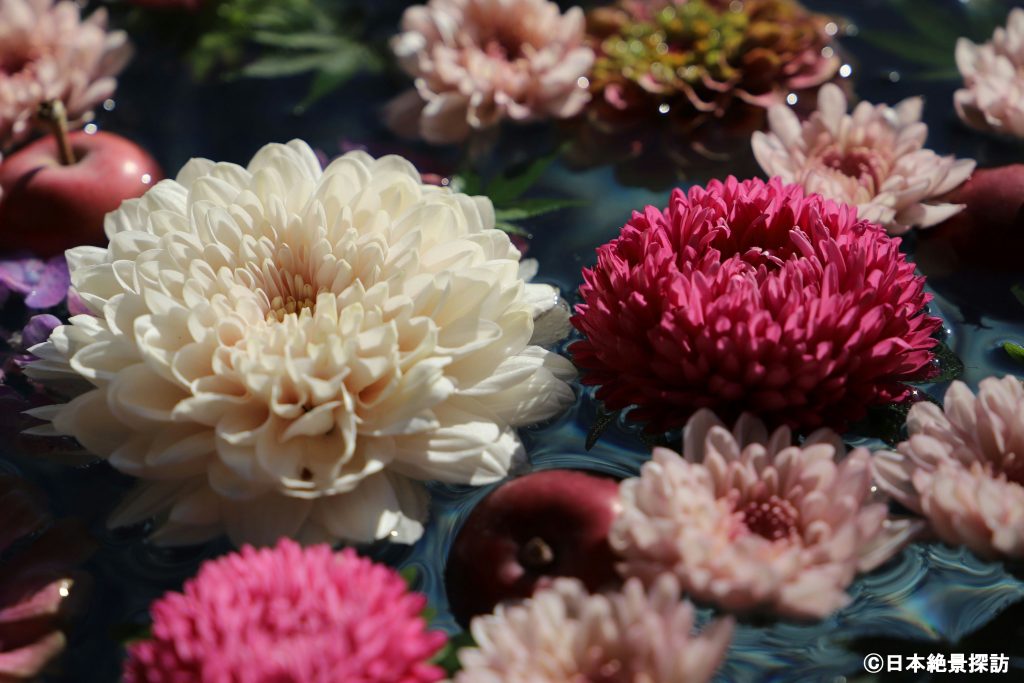 Do you know "Hana Chozu" ?
At Japanese shrines, it is common to wash your hands with water before visiting.
The place where you wash your hands is called "Chozuya".
Floating flowers in the "Chozuya" are called "Hana Chozu".
It looks very colorful like a photo, so it has become a popular photo spot recently😊✨
Gyoda Hachiman Shrine is a famous "Hana Chozu" shrine in Saitama Prefecture.
You can also walk from Gyodashi Station on the Chichibu Railway.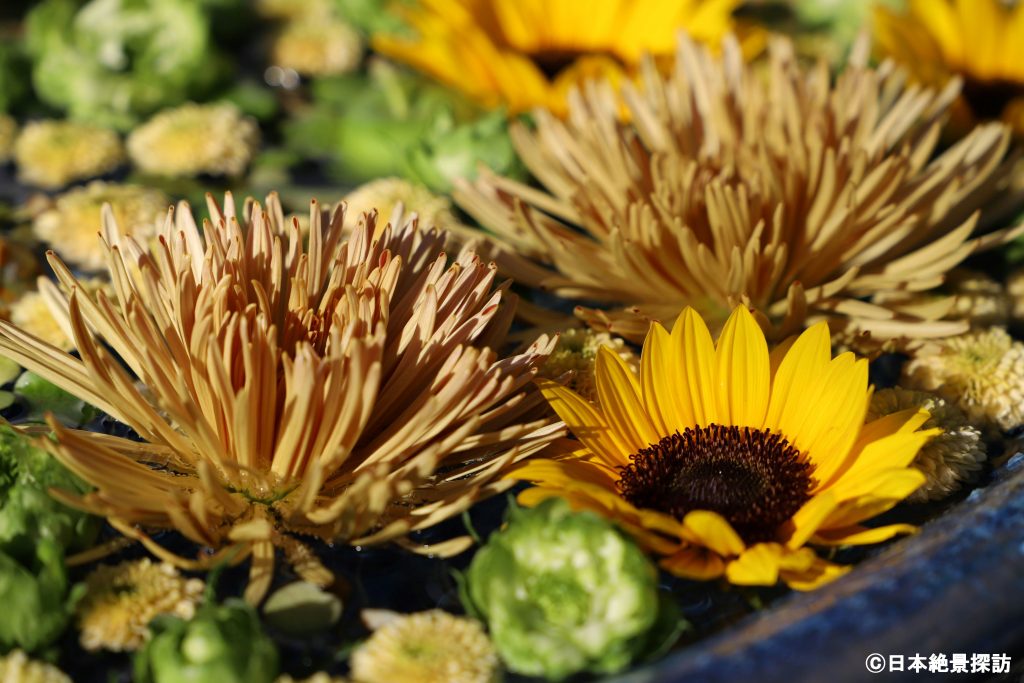 You can see "Hana Chozu" here and there in Gyoda city now.
Among them, Gyoda Hachiman Shrine was the first to exhibit "Hana Chozu".
It was summer when I visited, so I was able to see the sunflower "Hana Chozu"🤗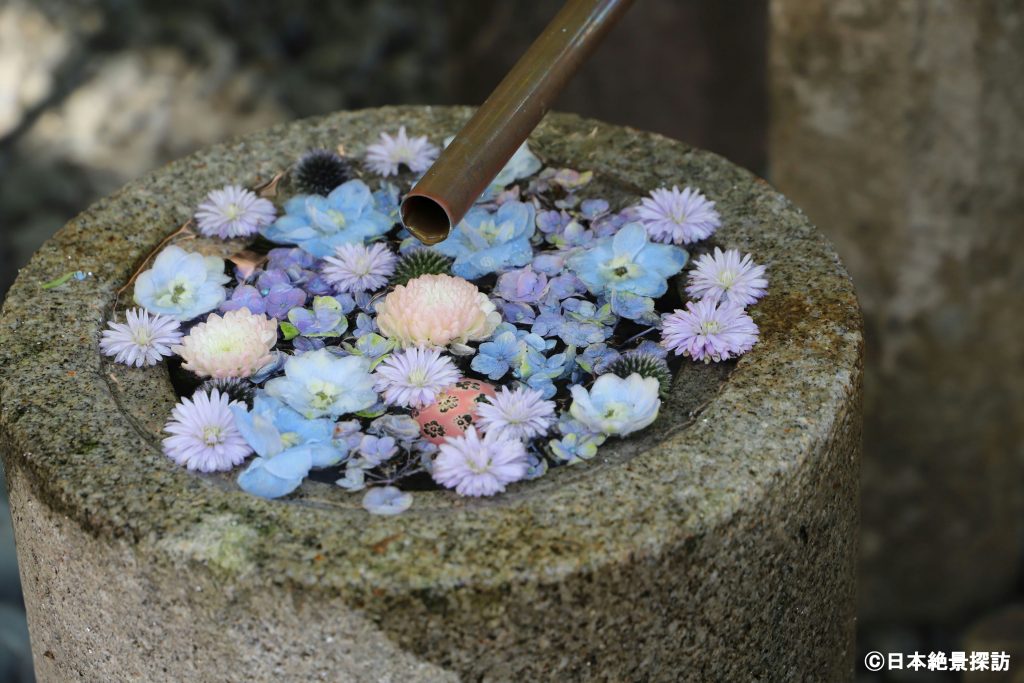 In addition, when I visited, I was able to see a total of 3 types of "Hana Chozu".
"Hana Chozu" is displayed here and there in the precincts.
Looking at the beautiful "Hana Chozu", I thought that I could stay there for hours😅💦💦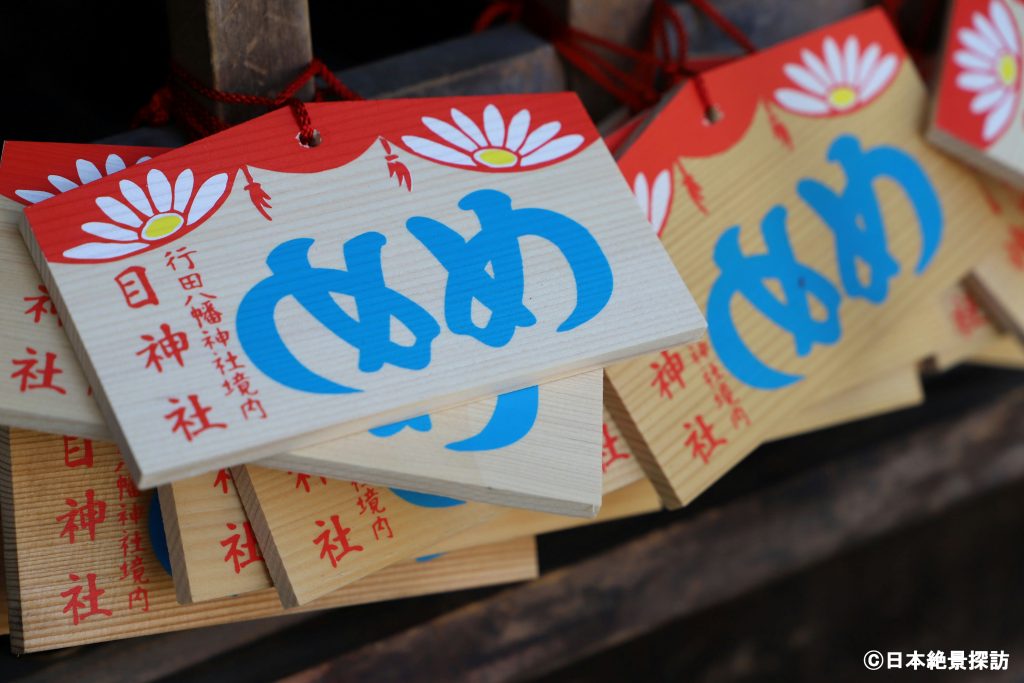 There are many other things to see at Gyoda Hachiman Shrine other than "Hana Chozu".
One of them is the "Eye" shrine introduced in the photo above.
A deity that cures eye diseases is enshrined here😳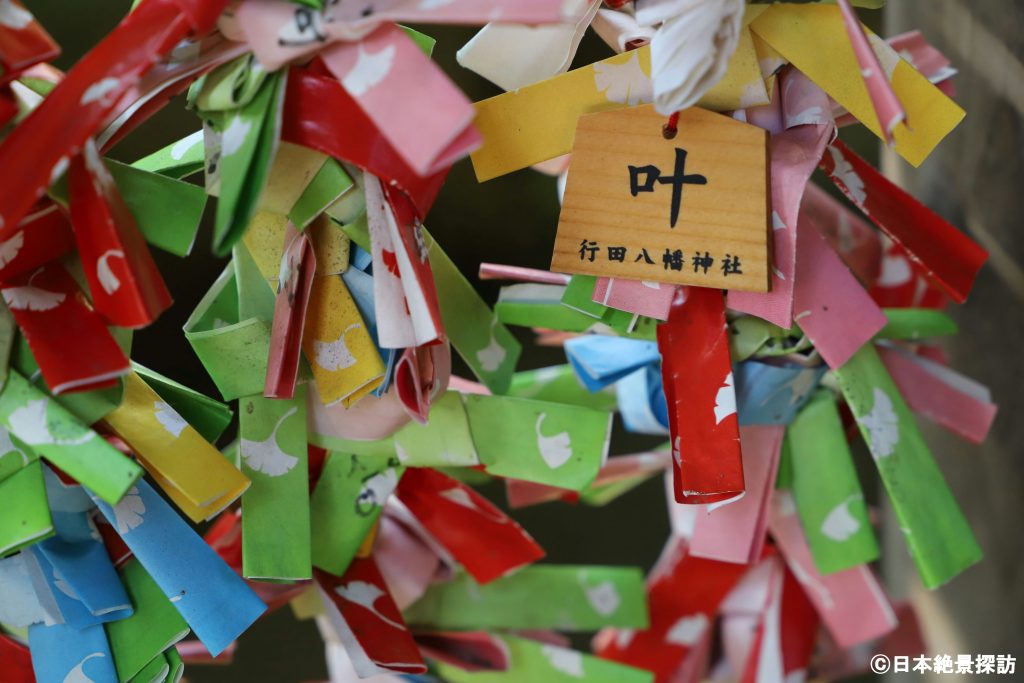 In addition, Gyoda Hachiman Shrine has a shrine that enshrines a god who cures eczema,
"Musubi Icho" is said to make wishes come true,
"Nade Momo" is said to ward off evil...etc
The precincts are not so large, but there are many attractions.
Gyoda City has many other sightseeing spots such as Oshi Castle and Sakitama Kofun Group(=Ancient tomb park).
It would be a good idea to visit Gyoda Hachiman Shrine together with these sightseeing spots😄✨
【Gyoda Hachiman Shrine Information】
 Address:16-23 Gyoda, Gyoda City, Saitama, Japan
 Traffic access
 Train:About 7 minutes on foot from Chichibu Railway Gyodashi Station
 Car:About 20 minutes from Hanyu IC via Route 125 etc.
Article creation date:2022/9/18