Japanese|English
Hello everyone.
I'm Teppi, a travel writer.
This is the ninth travel article.
Today, I would like to introduce Shasui Falls in Kanagawa Prefecture😄
Top 100 waterfalls in Japan ! and Japan's 100 remarkable waters !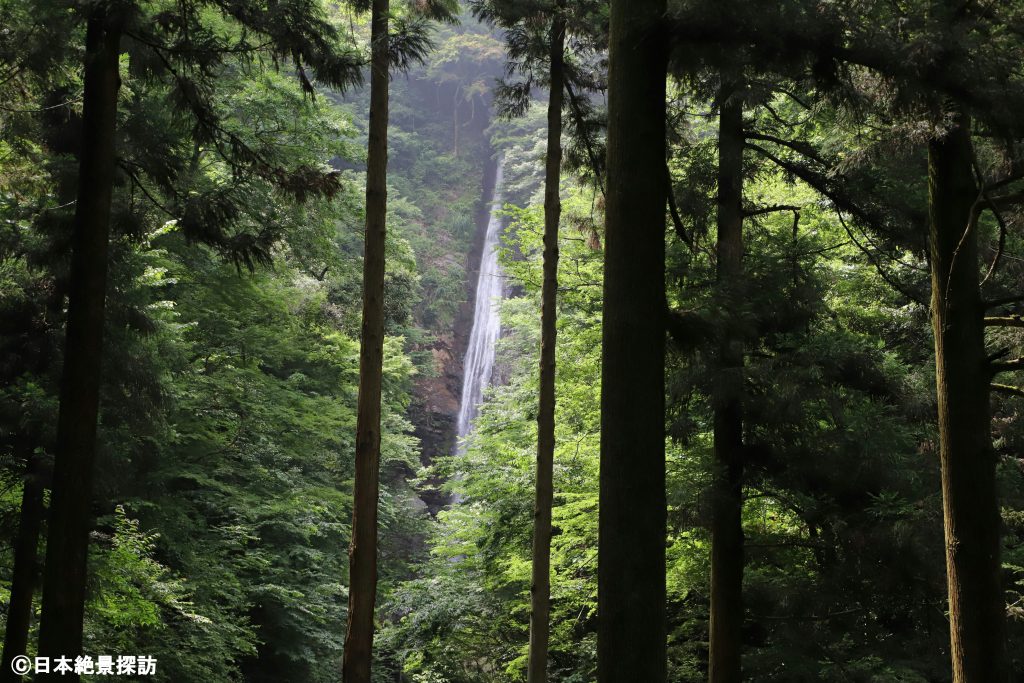 Shasui Falls is located in Yamakita Town in the western part of Kanagawa Prefecture.
As the title suggests, it has been selected as one of Japan's top 100 waterfalls and Japan's 100 remarkable waters.
In addition, it is a famous waterfall that has been selected as one of Kanagawa's 50 scenic spots😎
By the way, "Shasui" means to purify oneself.
The waterfall in the photo is Shasui Falls, but the one in the picture is "Ichi no Taki" with a drop of 69m.
It is actually a three-tiered waterfall✨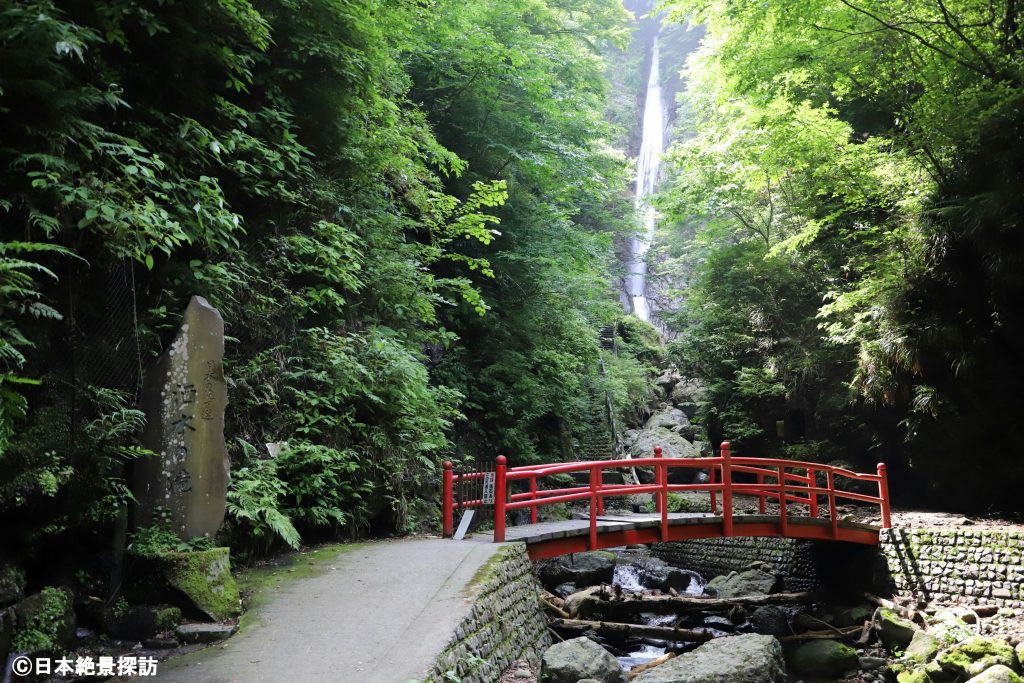 Park your car in the free parking lot and walk along the promenade to the observatory.
As you can see in the picture, the old promenade ends just before the red bridge💦
...but on April 8, 2022 a new promenade and observatory opened !!!
The new viewing platform offers a better view of the waterfall.
It would be a good idea to visit the more evolved Shasui Falls😊✨
【Shasui Falls Information】
 Address:Hirayama, Yamakita Town, Ashigarakami District, Kanagawa, Japan
 Traffic access
 Train:Get off at JR Gotemba Line Yamakita Station
     →About 10 minutes on foot from the town circulation bus Hirayama bus stop
 Car:About 15 minutes from Tomei Expressway Oi-Matsuda IC on National Route 246 etc.