Japanese|English
Hello everyone.
I'm Teppi, a travel writer.
This site doesn't have many articles, so I'm adding more and more.
This is the second article.
This time, I would like to introduce Jonanjima Seaside Park in Tokyo.
Near Haneda Airport ! You can see airplanes up close !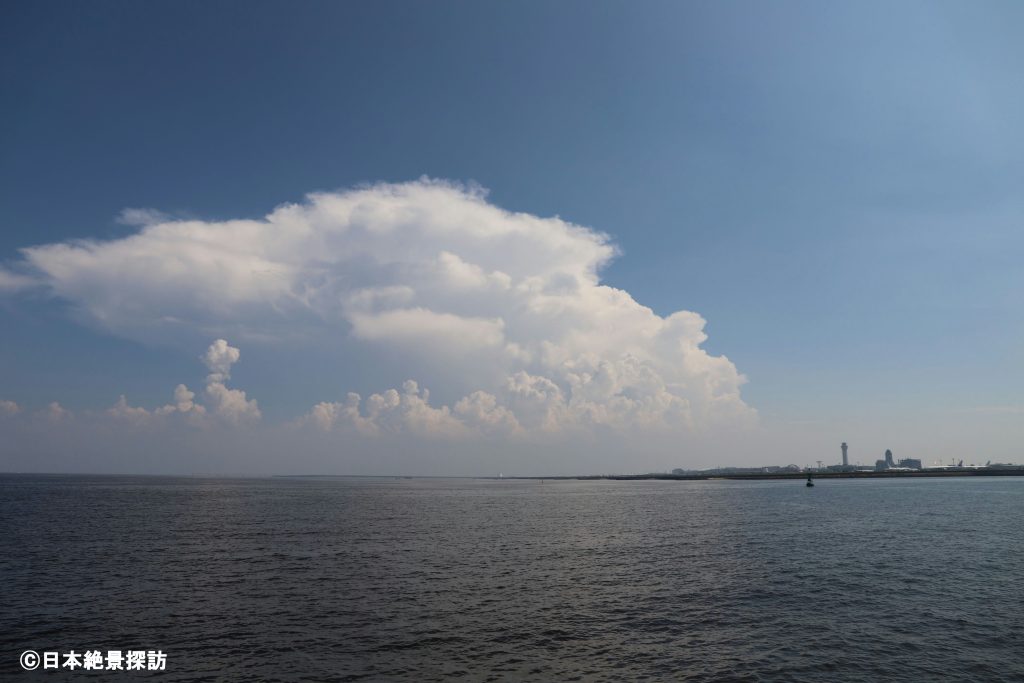 Jonanjima Seaside Park is a park in Ota Ward, Tokyo.
It faces Tokyo Bay.
From the park, you can enjoy a vast ocean view😊
Haneda Airport is shown on the right side of the photo.
Jonanjima Seaside Park is located across from Haneda Airport.
So you can see the planes up close !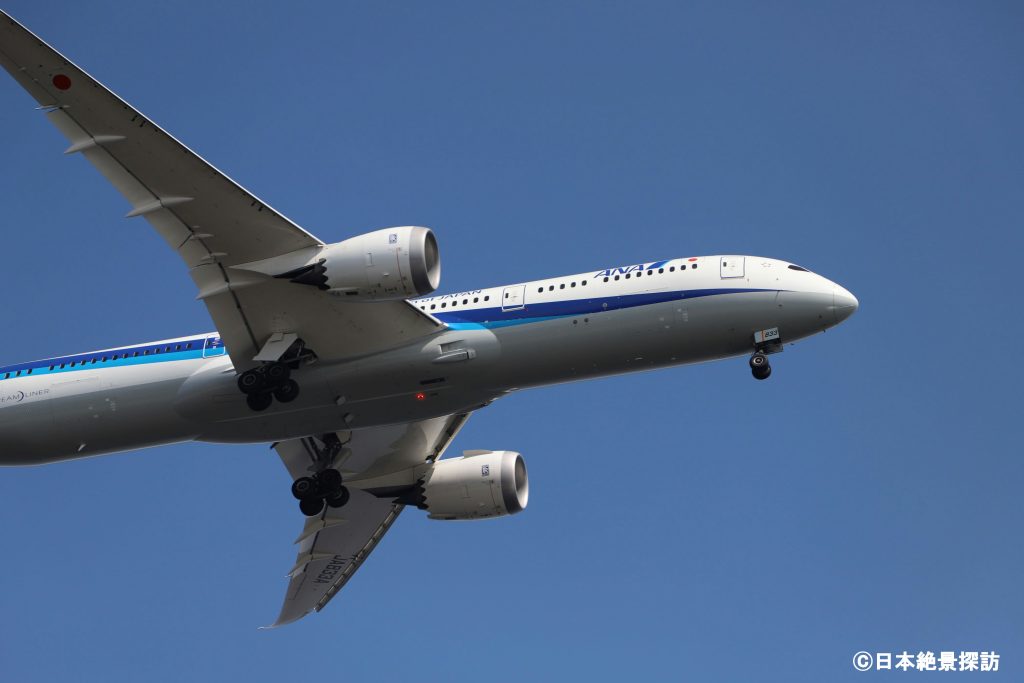 It's so powerful !
If you want to see airplanes in Jonanjima Seaside Park, the recommended time is when the south wind is blowing😄
South winds tend to blow in summer.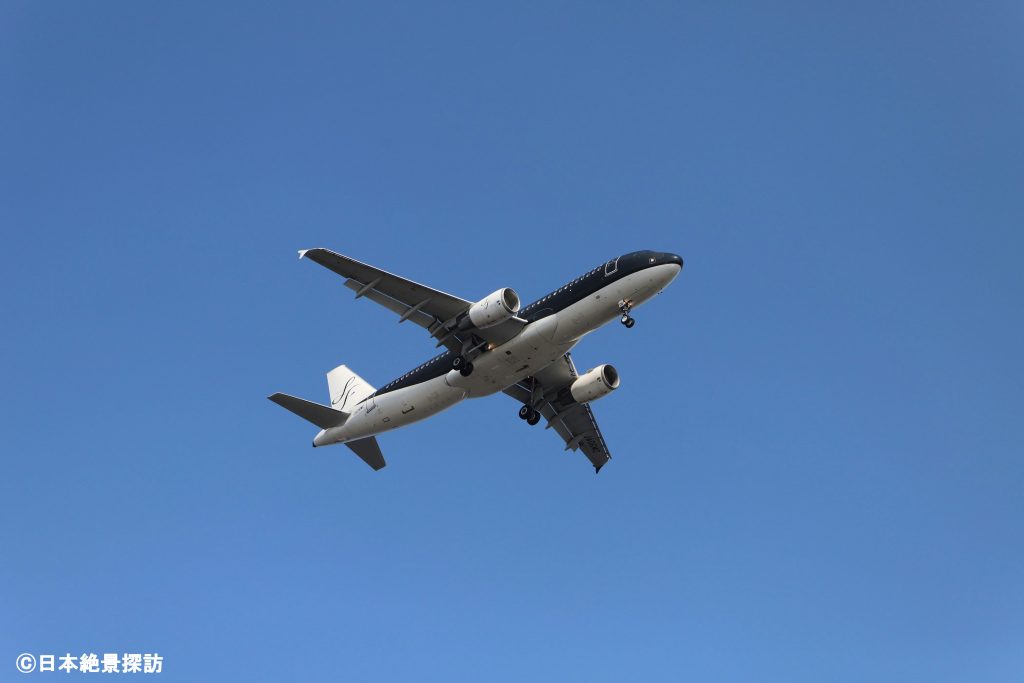 This is a Star Flyer's plane.
Distinctive black body😳
This is an airplane that connects Tokyo and Kitakyushu.
Also, Haneda Airport has a lot of planes arriving and departing.
So it's a lot of fun to be able to see many kinds of airplanes.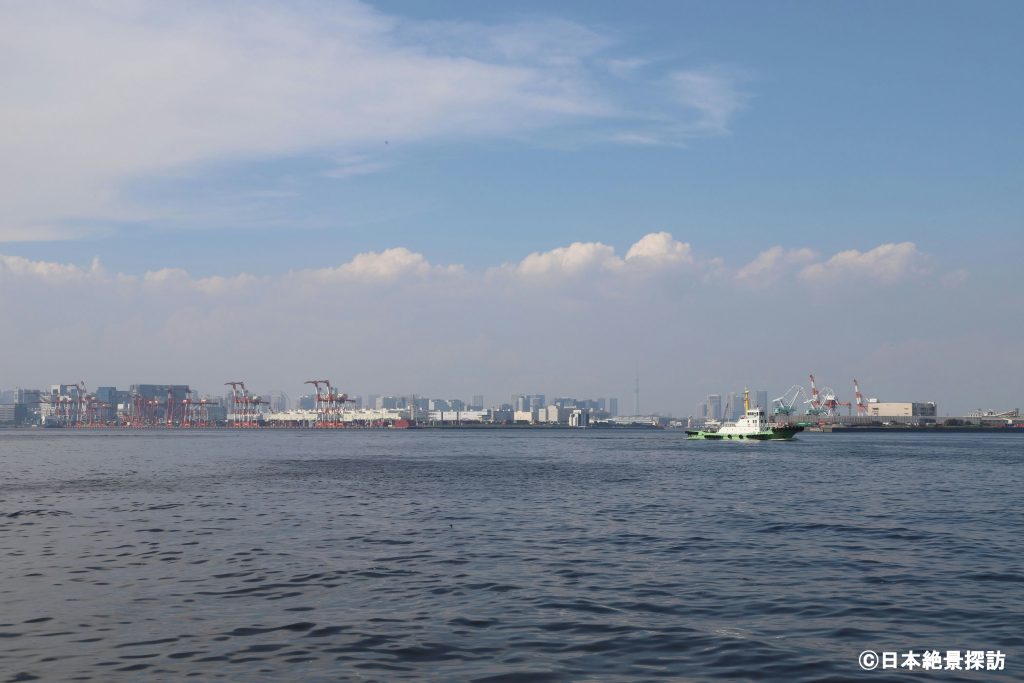 At Jonanjima Seaside Park, you can not only watch airplanes, but also enjoy a walk on the beach.
From the north side of the park, you can see the skyscrapers of Tokyo.
You can see Tokyo Tower and Tokyo Sky Tree perfectly !
【Jonanjima Seaside Park Information】
 Address:4-2-2 Jonanjima, Ota Ward, Tokyo, Japan
 Traffic access
 Train:From Heiwajima Station on the Keikyu Line
     →Take the Keikyu Bus and get off at Jonanjima 4-chome
 Car:About 30 minutes from Tokyo Station on Metropolitan Expressway Route 1 etc.
Article creation date:2022/9/17