Japanese|English
Hello everyone.
I'm Teppi, a travel writer.
This is the seventh article.
Today, I would like to introduce a famous bamboo grove in Meguro Ward😄
A bamboo grove in the city of Tokyo !? Moreover, it is a 15-minute walk from the station !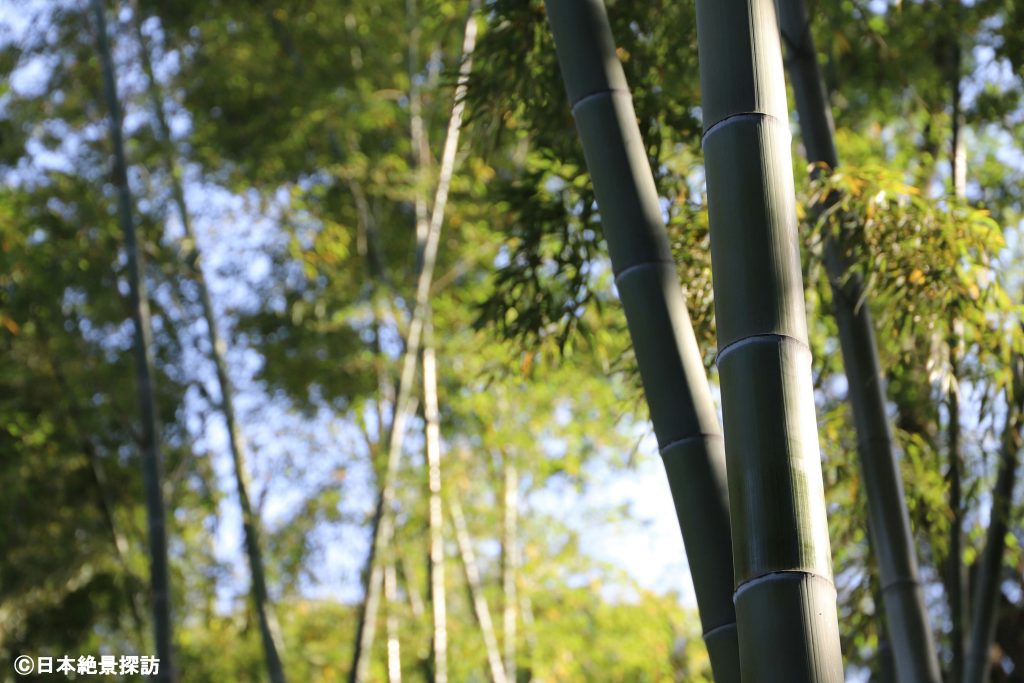 Chikurin Park introduced in the fifth article.
This kind of nature can be found in a residential area in Tokyo !?
… and when I was surprised, I found out that there is a bamboo grove near the center of Tokyo, so I decided to write this article😇
The bamboo grove is located in the 23 wards of Tokyo.
… but it's not on the edge of the 23rd ward😳
The bamboo grove is located in Meguro Ward, very close to central Tokyo !
What's more, it's about a 15-minute walk from Toritsu-Daigaku Station on the Tokyu Toyoko Line !!!
The name of the park is Suzume no oyado Ryokuchi Park🌳
As you can see from the photo, it is a beautiful bamboo grove🤗
The name comes from the fact that many sparrows gather in this bamboo grove🐤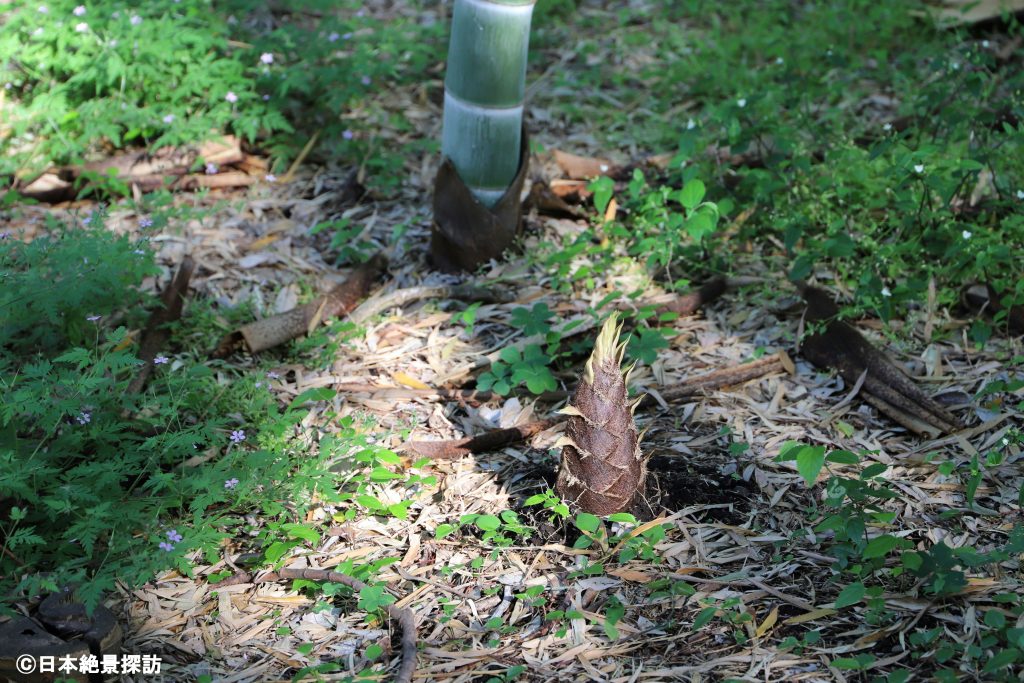 It's a lot smaller than Chikurin Park, but it's still good enough😊
You can fully feel the coolness of the bamboo grove !
If you look at the base of the bamboo, you will see a splendid bamboo shoot as you can see in the picture😳
This is exactly the bamboo shoots from Meguro Ward.
It's a city now, but in the Taisho era(1912-1926), Meguro was a famous bamboo shoot production area.
By the way, there is also an old folk house in the park🏡
How about going out to feel the nature in the city of Tokyo ?
【Suzume no oyado Ryokuchi Park Information】
 Address:3-11-22 Himonya, Meguro Ward, Tokyo, Japan
 Traffic access
 Train:About 15 minutes on foot from Toritsu-daigaku Station on the Tokyu Toyoko Line
Article creation date:2022/9/25